Metula Travel Hotel
Ha-Rishonim St 52, Metula, , Metula
At the very heart of the village of Metula, lies Metula TravelHotel.
The hotel has 4 suites , 7 rooms with a balcony and 16 regular rooms, as well as a large dining room, lobby, large entrance balcony and a wide yard.
The hotel was renovated during the end of 2013. We've added an elevator and modern comfort systems required in the hoteliery business yet kept full attention to preserving the old yard and the long years heritage.
The hotel is located at Metula's main street and with a short walking distance from its restaurants and pubs, among them are "Hatachana" restaurant, Louisa Cafe, Lishenski House of Food and the Hakura Pub. The restaurants draws many travelers and locals so during holidays and weekends please order reservation in advance. TravelHotels guests have discounts in all of them so please check for up to date sales in the reception.
The Weiss Grove is in walking distance from the hotel. The grove uses as an entrance to the Tanur Nature Reserve and has picnic tables and BBQ stands.
In Metula you'll find the Canada Center which includes warmed swimming pools, spa, ice skating, bowling and 3D movie theater.
The Tanur Nature Reserve starts in Metula and has a walking trail that goes between 4 waterfalls; the last of which is the Tanur Waterfall, one of Israel's highest waterfalls.
Mount Hermon, the Jordan River, Banyas Nature Reserve and the Manara Cable Car are all in short drive distance from the hotel.
The hotel is recommended by Mapa for the year 2014!
More info
Close
Rooms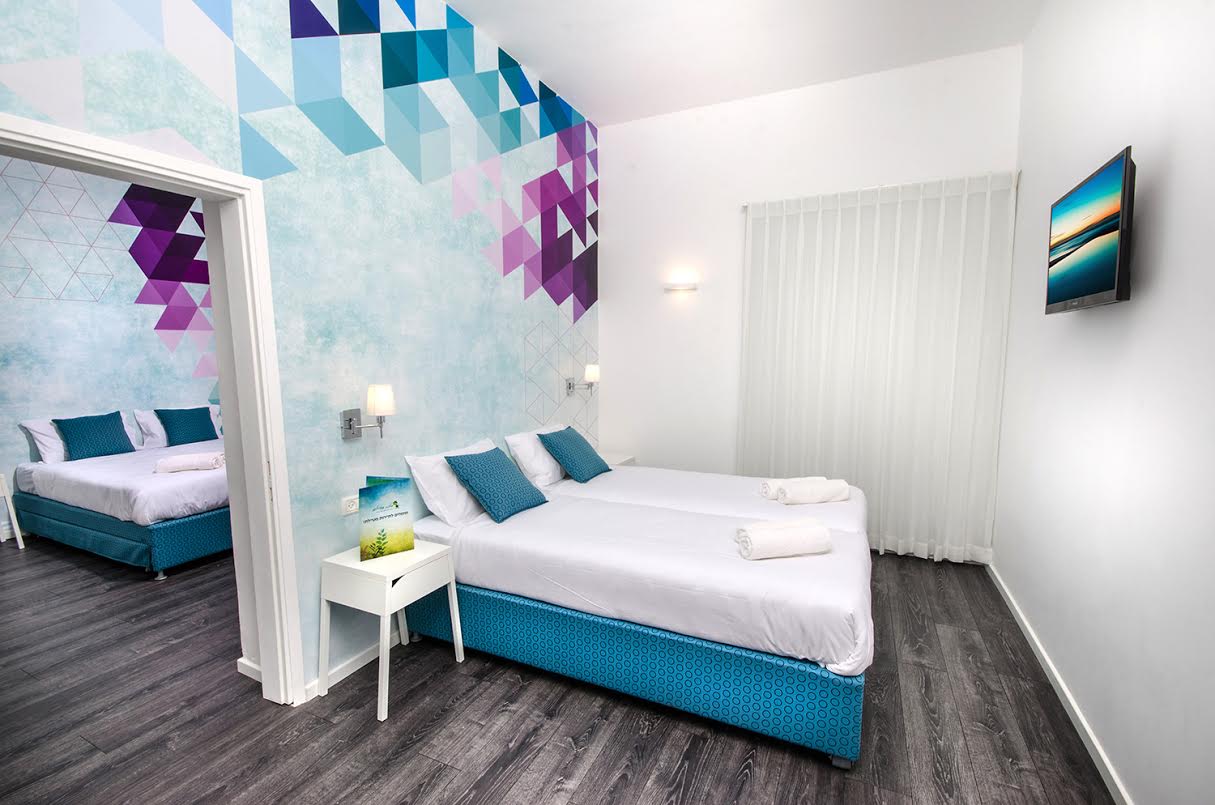 Family two bedrooms
Suitable for couples and for families (couples with 2 or 3 children). There are two separated bedrooms.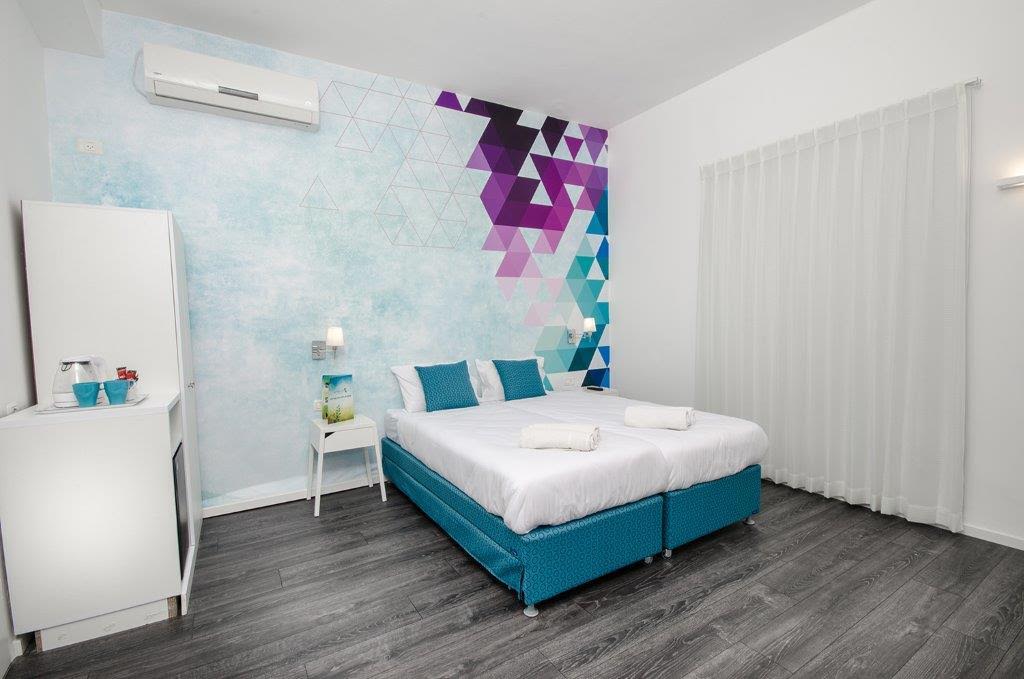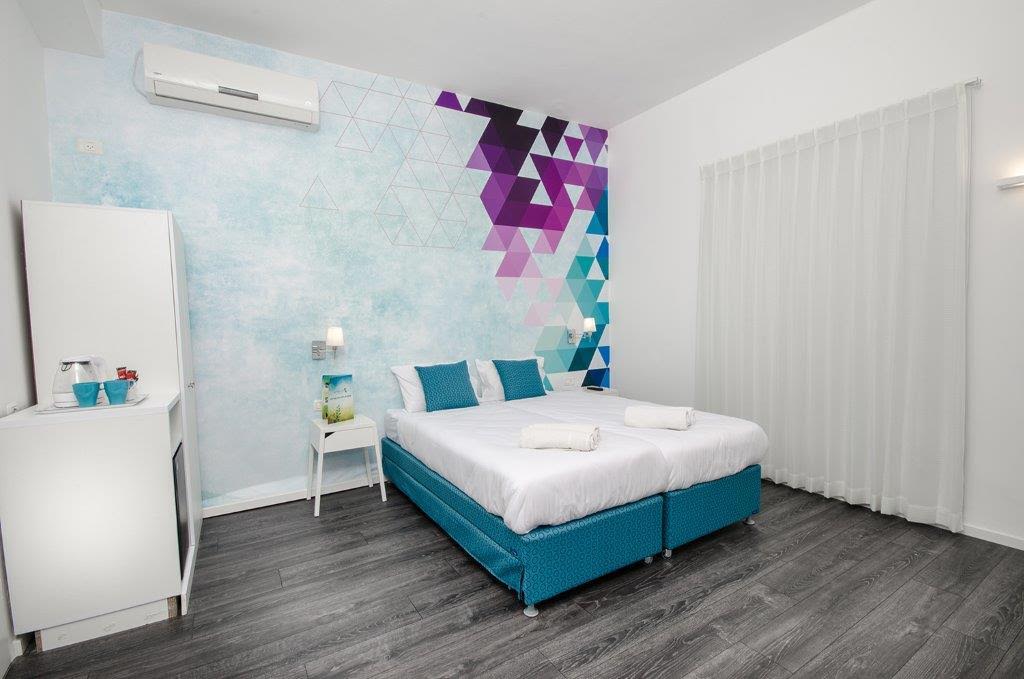 Double or Twin
Suitable for couples
Reviews - Metula Travel Hotel
איתמר גולן (10)
2022-07-20
אנה שוריגין (8)
2022-06-21