Explore Herzliya – the Perfect Vacation Destination in Israel
Enjoy Israel travel guide
Travelers looking for interesting destinations in Israel
Are you looking to add a unique destination to your travel bucket list? If so, then Herzliya, Israel should be at the top of your list! Located on the Mediterranean coast, Herzliya is a vibrant city with plenty of things to do. From its stunning beaches to its lively nightlife, there's something for everyone in this incredible destination. Let's explore what makes Herzliya such an amazing place to visit.
Beaches and Water Activities
One of the best parts about visiting Herzliya is that it's located right on the Mediterranean Sea. This means that visitors can enjoy a variety of beach-related activities while they're there. Whether you want to take a dip in the sea or sunbathe on the sand, you'll find plenty of opportunities to do so here. Additionally, visitors can try surfing, there is a surf club near the Dan Hotel.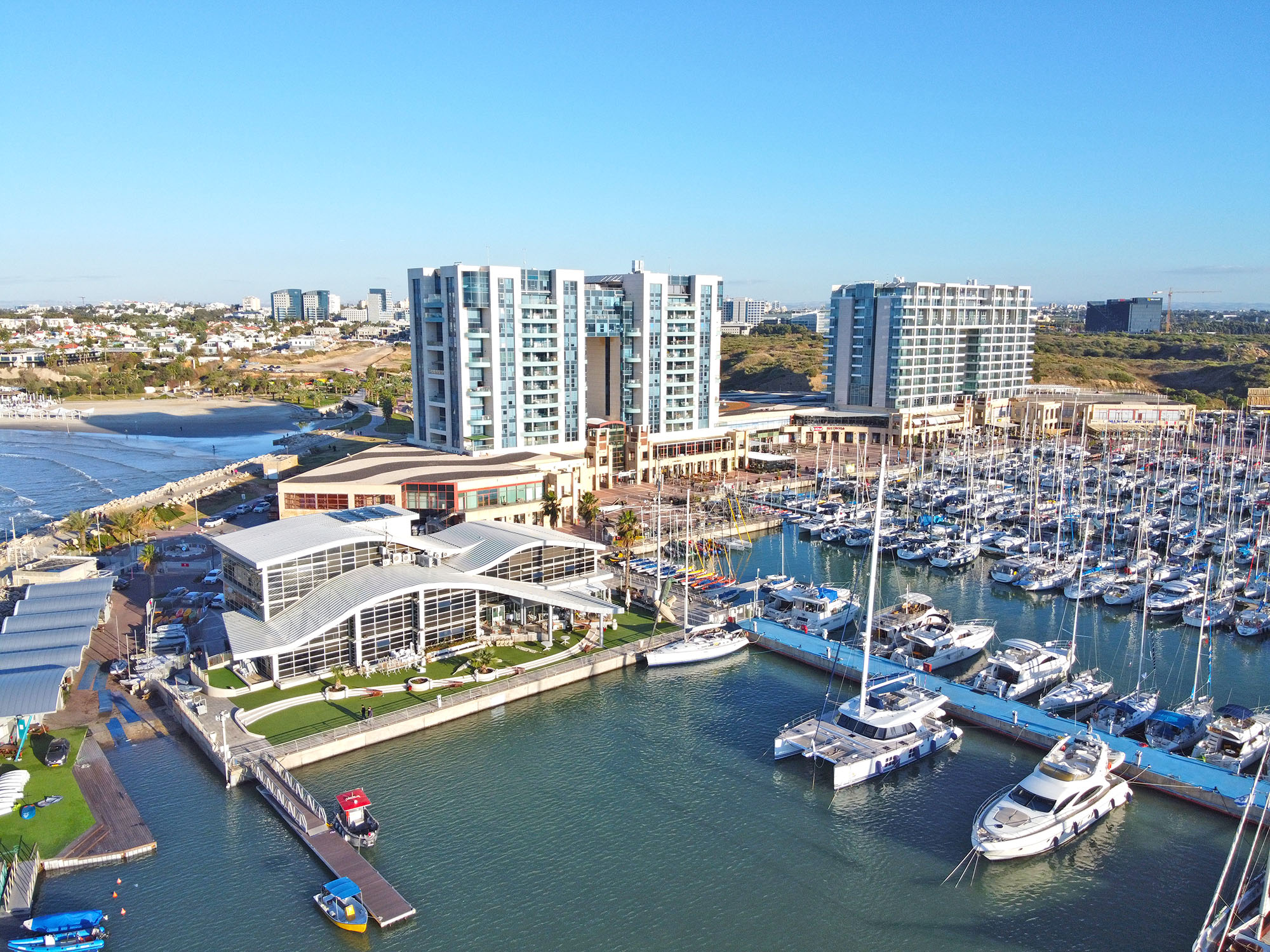 Cultural Experiences
Herzliya has a long history, and this rich culture is still alive and well today. Visitors can explore local museums or take part in traditional cultural experiences.
Nightlife and Shopping:
Herzliya has no shortage of exciting nightlife spots; from bars and clubs to live music venues there is something for everyone here! For those who prefer a more relaxed evening out, shops are open late as well so visitors can pick up some souvenirs before heading home. There are also plenty of restaurants some of them are the best in Israel, you may try LOLA MARTIN, BISTRO 56, 4SEA kitchen & sushi bar and others! Last time we had a night out at the Publica hotel and had some salads and Fish and Chips and amazing cocktails.
Rent A Yacht
You can rent a yacht for a cruiset from the Herzliya Marina, accompanied by a professional skipper and on luxurious yachts.
With its stunning beaches, cultural experiences, and vibrant nightlife scene, Herzliya offers something for everyone! Whether you're looking for an adventure or just some rest and relaxation by the Mediterranean Sea – this charming city won't disappoint. So why not book your vacation today? With all that it has to offer – we promise you won't regret it!