Milos Dead Sea Hotel
Ein Bokek Dead Sea, Ein Bokek, 86930, Israel, Ein Bokek
Nestled at the lowest point on Earth where the Dead Sea meets the majestic Red Mountains, the Herbert Samuel Milos Hotel Dead Sea offers a Greek sanctuary of relaxation and luxury. During the day, immerse yourself in the vibrant atmosphere of a traditional Greek resort, surrounded by lush gardens and the turquoise sea.

Rooms and suites, designed with a classic white and blue Greek palette, provide luxurious comforts including options with private infinity pools. The private pathway grants you exclusive access to the serene shoreline.

As evening falls, the hotel transforms into a haven of tranquility, encouraging guests to reconnect with inner peace as the desert wind whispers through the palm leaves. Whether indulging in Mediterranean cuisine at our restaurant and taverna, rejuvenating in the extensive spa complex, or relaxing by the expansive swimming pool, the Herbert Samuel Milos Hotel invites you to a Grecian retreat with the enchanting backdrop of the Dead Sea.
More info
Close
Rooms
Superior Pool View TwinBed
Superior Pool View TwinBed
Superior Patio Double bed
Superior Patio Double bed
Premium Sea View
Premium Sea View
Premium Big Terrace Sea View
Private pool Premium Big Terrace Sea View
Premium with Pool Sea View
Premium with Pool Sea View
Superior Sea View
Superior Sea View Twin Beds
Superior Sea View
Superior Sea View
Superior Pool View
Superior Pool View Double
Superior Patio Twin
Superior Patio Twin
Superior Accessibility Twin
Superior Accessibility
Premium with Pool Sea View
Premium with Pool Pool view
Premium Plus Private Pool
Premium Plus Private Pool
Deluxe Sea View
Deluxe Sea View
Premium private pool PV
Premium private pool PV
Deluxe Pool View
Deluxe Pool View
Premium Sea View
Premium Sea View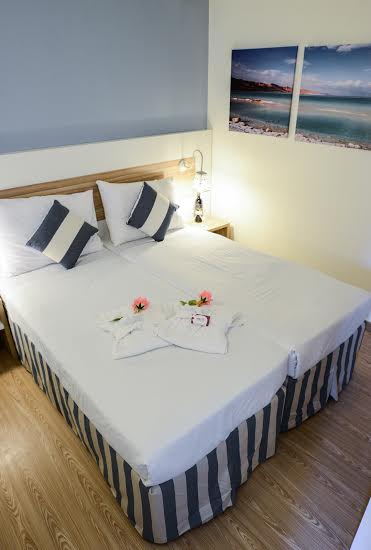 Reviews - Milos Dead Sea Hotel
סמר פאעור סרחאן (8)
2023-07-14
Hotel Facilities
Swimming Pool
Spa
Hamam
Gym
Kids Club
Sun terraces in Some Rooms
All Rooms are Non-Smoking
Parking based on Availability
Dining Room
Boutique Hotel
Free WiFi
WiFi in the Rooms
Chef Restaurant
Luxurious suites
Synagogue
Electric vehicle stand
Private pool